Meet Amburix Belgian Craft Brewery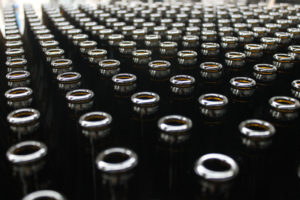 Have you always wanted to brew your own beer, but you don't have the knowledge or a brewing installation? Then you are at the right place! Do you have a recipe or just some ideas? We help you brew your own beer. With our experience, we guide you from inquiry to delivery.
In the beginning Amburix Belgian Craft Brewery was not a brewery, but a liquor store called Daniels. Over the years, Amburix has grown into a brewery that focuses on contract brewing. The brewery of Amburix is located in the charming town of Tongeren, which is one of the oldest towns in Belgium.
Our mission is to help people create the beer they always dreamed of, without compromising on the quality.